The GiANT Heart, a Corporate Social Responsibility Initiative
from NOVIBET & Giannis Antetokounmpo
The GiANT Heart, a Corporate Social Responsibility Initiative from NOVIBET & Giannis Antetokounmpo
PEOPLE SUPPORTED
BY OUR INITIATIVE
Fill people's hearts with hope & faith through meaningful actions which foster a world of equal opportunities and rights.
We aim to contribute purposefully to the vulnerable communities and to those in need, while staying true to the fundamental values of social caring, hope and second chance.


The "GiANT Heart" initiative, led by the ultimate MVP Giannis Antentokoumpo, positions first and foremost at the core of its activities the unconditional and multi-level support of organisations that strive for a better future.
Everything started 8 years ago when an 18 y.o boy from Sepolia, a small neighborhood in Athens, joined the Milwaukee Bucks and introduced himself to the magical world of NBA. The journey to greatness had just begun! Since then, we have been uniquely privileged to witness the progress of one of the greatest players, with the most remarkable highlight the inconceivable victory at the 2021 NBA Finals. Above all, what led him to the top of the mountain was inarguably his irreversible ethos, his strong will to succeed, his persistence towards greatness, and of course his one-of-a-kind mental capacity.


Considering the value of Giannis' personality and his tremendous social impact, Novibet could not feel more proud of having him onboard within the framework of the GiANT Heart, the company's new CSR activity. Giannis and Novibet are working closely towards a common goal: building up a community that fosters equal opportunities and provides significant help to the most vulnerable ones. .
We take the lead and actively engage with the community, responding timely and with great sense of responsibility, offering a GiANT Heart to those in need. Giannis' forceful athletic spirit, his infinite drive for excellence and commitment to the team, but mostly his moral stature, pave the way for actions of social caring that bring significant positive change. Many more miles ahead of us, with Giannis by our side…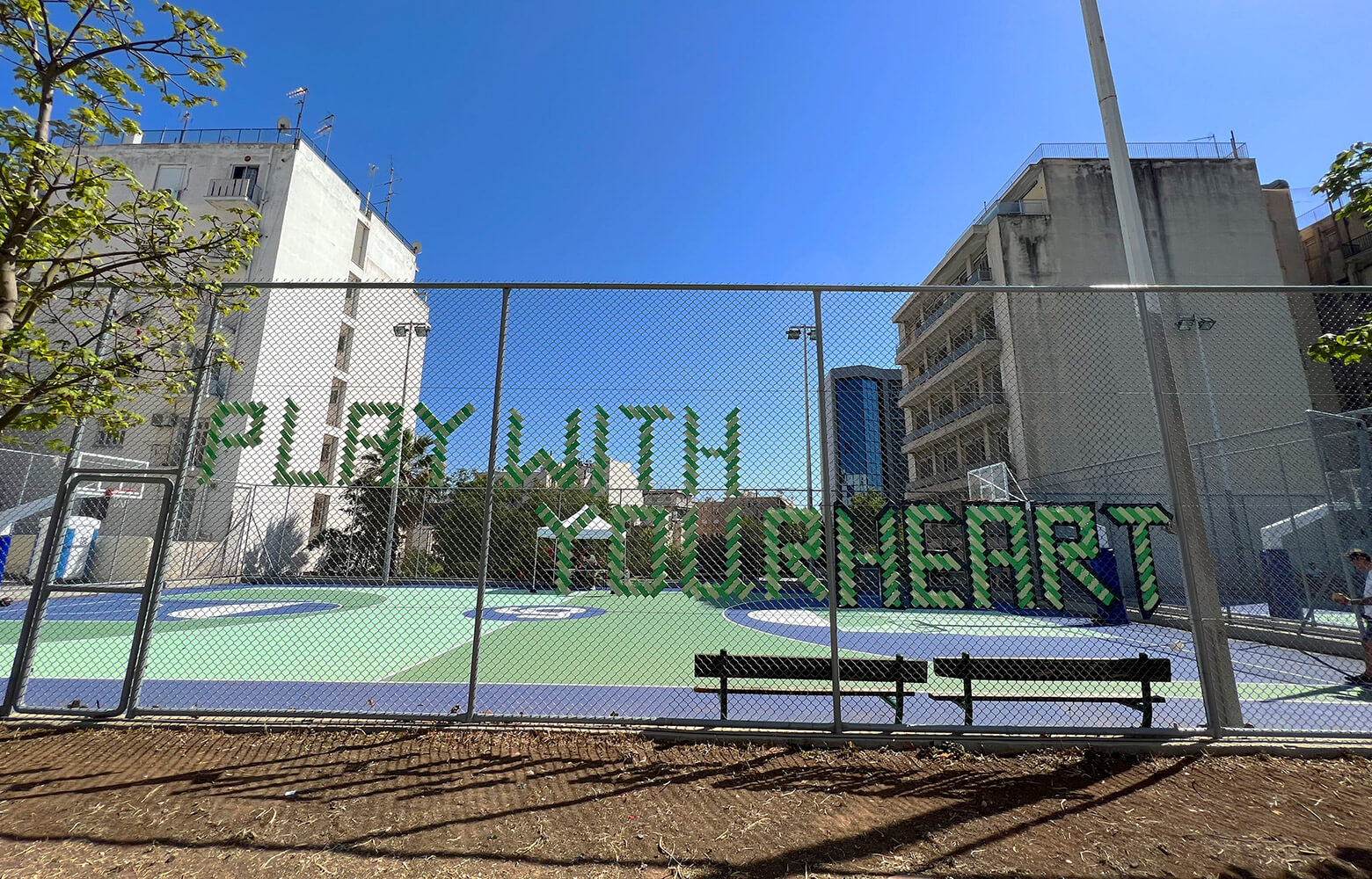 We build a more hopeful future for the youth.
When children's dreams have space to grow, they are nurtured to become bigger and brighter.
For this reason, let us know which sports facilities and courts need our care and Novibet, in collaboration with Giannis Antetokounmpo, will undertake the reconstruction works for those with immediate maintenance needs, in order for more young people to have easy access to sport and exercise.
GiANT Heart beats in neighborhoods all over the country, through the renovated, safe and colorful playgrounds we deliver as part of our initiative, which are waiting for you to visit.
Announcements, Publications & Press Releases
"After many years, when my basketball career will have come to an end, what I'm dreaming of is for the name Antetokounmpo to be remembered not for my basketball achievements, but for my family's social contribution to those in need. There's nothing greater than this! Together with Novibet, we plan a series of activations to support organisations in Greece that reflect the values of social responsibility & contribution. We are highly committed to building a community for the younger ones, where equal opportunities are being greatly fostered. We are on a mission to provide support, courage & hope to the next generations while, at the same time, creating new opportunities for them"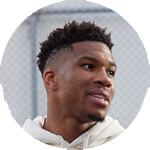 Giannis Antetokounmpo
GiANT Heart
"In our new TVC with Giannis Antetokounmpo, the narrative of second chance is symbolic but yet extremely insightful. Young people deserve a better future, and we -the adults, the business community, society- have to give our best to provide it to them. "The GiANT Heart", the purposeful partnership Novibet has launched with Giannis, supports this great mission and implements a new activation that aims to make a difference for the youth. We invite everyone to visit giantheart.gr and help us offer to young people all over Greece infrastructure that will enable their dreams to grow bigger! Be sure that all our hearts will be filled with incomparable joy and proudness once they conquer their dreams. Giannis, our partner during this journey of social caring, represents an excellent example of a glorious route full of hope, and we warmly thank him for standing by our side and sharing the same will and dedication for positive change"
The GiANT Heart Team