 Giant Heart: an initiative of social impact by novibet
Giant Heart: an initiative of social impact by novibet
Fill people's hearts with hope & faith through meaningful actions which foster a world of equal rights and opportunities.
We aim to contribute purposefully to vulnerable communities and to those in need, while staying true to the fundamental values of social caring, hope and second chance.
Νovibet joins forces with important personalities in Alliances for a good cause!
Giannis Antetokounmpo and Kostas Tsimikas, the Ambassadors of Giant Heart, showcase with their personal example the values of humanity, care for everyone and responsibility towards fellow citizens and the environment.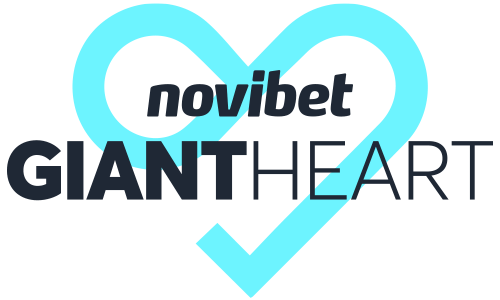 With a high sense of solidarity and with great pride, we take action for our fellow citizens in need, planning important initiatives that will bring significant positive change, with Giannis and Kostas by our side. And we keep on…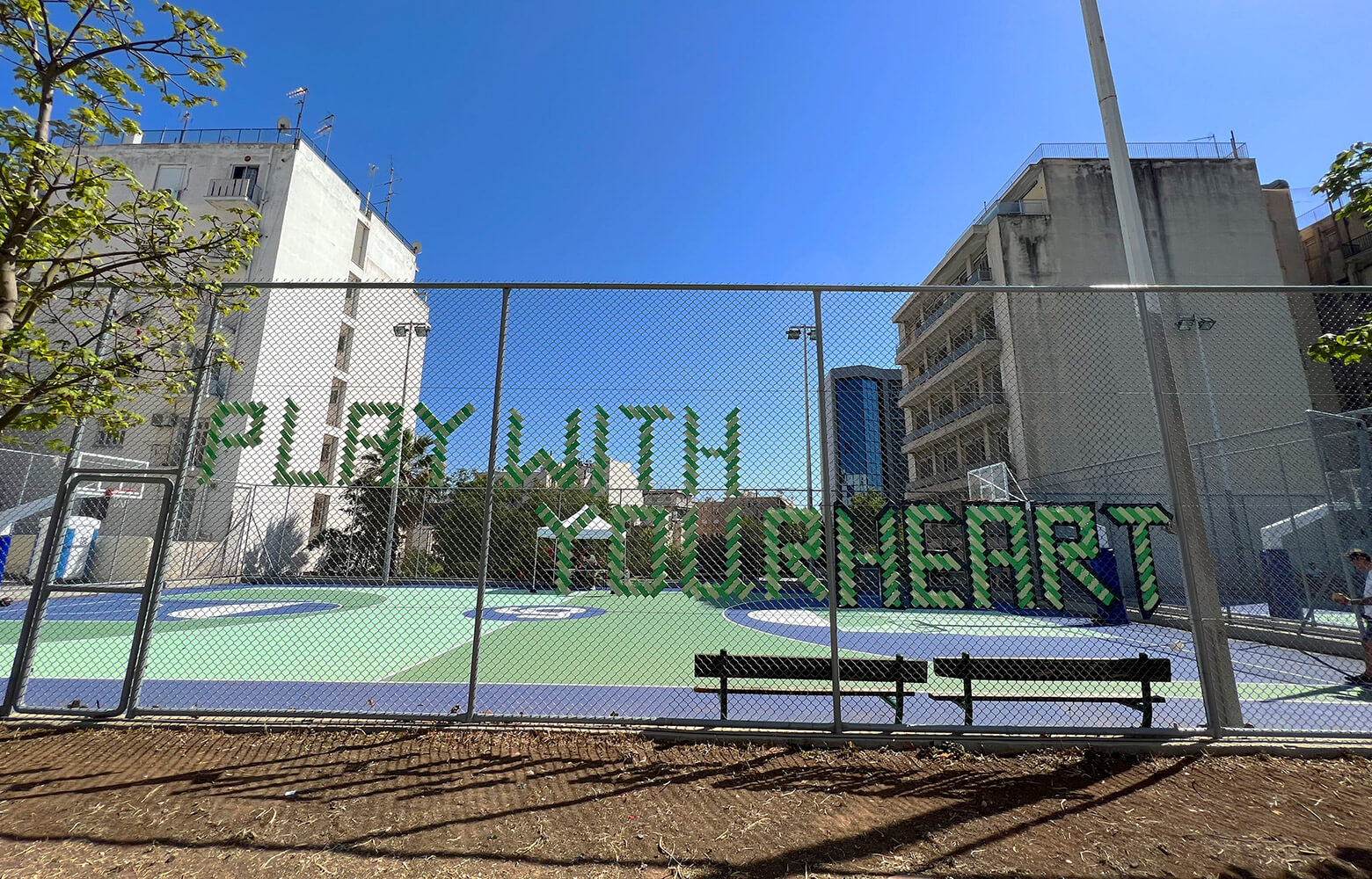 We build a more hopeful future for the youth.
When children's dreams have space to grow, they are nurtured to become bigger and brighter.
For this reason, let us know about any sports facilities and courts that need care and novibet, in collaboration with Giannis Antetokounmpo and Kostas Tsimikas, will undertake reconstruction works for those with immediate maintenance needs, in order for more young people to have easy access to sports and exercise.
Giant Heart beats in neighborhoods all over the country, through the renovated, safe and colorful sports facilities that we deliver as part of our initiative, which are waiting for you to visit.
Announcements, Publications & Press Releases